About GoKrown
Ryan Bohman is the owner and operator of GoKrown in Versailles, Ohio.

Born and raised in Yorkshire, OH, Ryan is a second-generation Darke County business owner whose family has been a long-time customer of GoKrown. Knowing that the quality of the spraying technique matters for optimal rust protection on trucks and other vehicles, Ryan has been working with former owner, Jon, to learn the unique and quality-driven methods for spraying the Krown rust protection on vehicles and equipment, fine-tuning his technique to continue to provide the best possible to service to all of GoKrown's customers.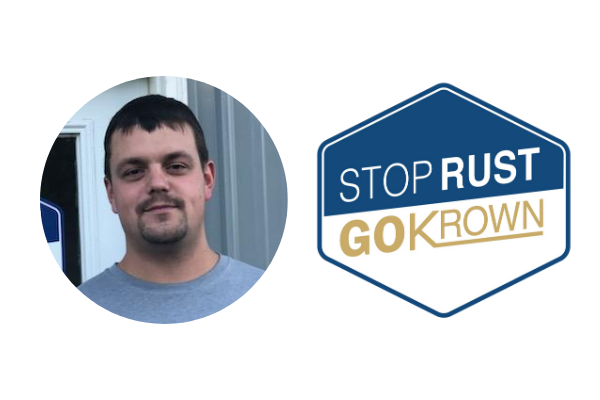 "Live with the urgency of accountability & change."
We care more about people than the vehicles they drive. We radiate integrity in everything we do. Customer satisfaction is more important than profit. GoKrown is driven to help our customers save money, provide them with the best products, warranty, and service in our industry.