About GoKrown
Jon Snyder is the owner and operator of GoKrown in Versailles, Ohio.

Jon was raised on a farm, making hard work and the knack for fixing things second nature. He has worked with cars and machinery all of his life, and has been directly involved in auto repair services for 40 years, 25 of which as the owner and leader of Gus's Garage, a small repair shop.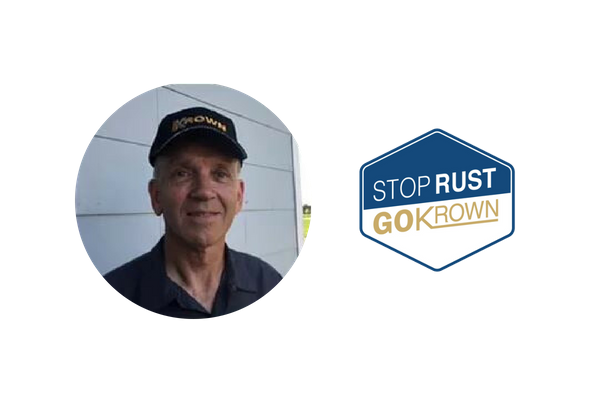 "Live with the urgency of accountability & change."
We care more about people than the vehicles they drive. We radiate integrity in everything we do. Customer satisfaction is more important than profit. GoKrown is driven to help our customers save money, provide them with the best products, warranty, and service in our industry.
Guss Garage
Jon has been involved with repairing cars & trucks for over 40 years starting in 1978 when he joined the team at the Versailles Oil & Gas Company, later renamed Gus's Garage.

He closed the business in 2016 to focus exclusively on serving customers through GoKrown but his background in car maintenance and repair helps him know the effects of harsh weather on vehicles. Rusty brake lines, fuel lines, suspension parts, steering parts, and other important areas that keep your vehicle safe and running well are common issues he's seen over the years in his repair shop.