Are you a GoKrown customer? Share your review of our work by going here. We'd love to hear from you.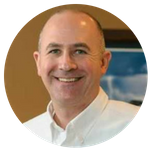 "I get the KROWN treatment on all my vehicles. It's already saved me thousands of dollars from all the rust related repairs I would have needed."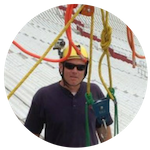 "Jon is a knowledge guy who takes great pride in protecting metal from rust-and he's good at it! Highly recommend you make the drive and let him protect your vehicles and equipment."